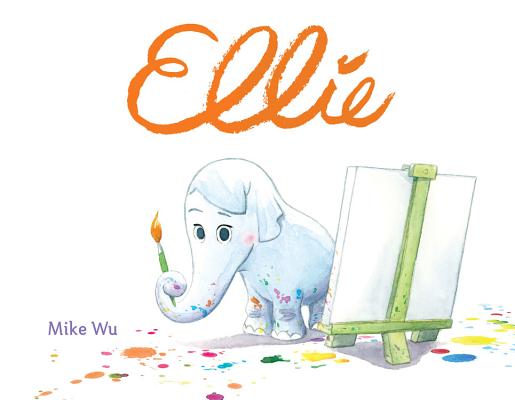 $16.99
Email or call for price.
Description
---
The zoo is closing!Ellie and her friends want to save their home, but Ellie's just a baby elephant, and she doesn't know what she can do to help.While the other animals are busy working, Ellie finds a brush and some paints, and gives the zoo a big splash of color! Will her bright new talent be enough to keep the zoo's gates open for good?
About the Author
---
Mike Wu is an animator at Pixar, where he has worked on The Incredibles, Ratatouille, Up, and Toy Story 3, among other movies.He has a BFA in Character Animation from the California Institute of the Arts, and he is the creator of children's clothing and gift line Tiny Teru. Mike lives in the Bay Area with his family. This is his first book. Visit him online at theartofmikewu.com.