Celebrate John Steinbeck's Birthday with Susan Shillinglaw
Who: Steinbeck scholar Susan Shillinglaw.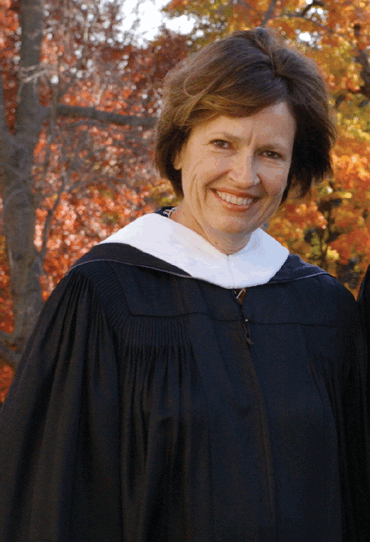 What: Discussing John Steinbeck and his work as we celebrate the new edition of The Portable Steinbeck.
When: Tuesday, 26 February 2013 at 7 PM -- Steinbeck's 111th birthday!
How much: Free. Reservations are particularly nice as we plan to serve some light refreshments.
Where: Rakestraw Books.
Why you should care: Penguin Classics commemorates the 50th anniversary of Steinbeck's Nobel Prize with Portable Steinbeck for the 21st century.
It would be impossible to overstate John Steinbeck's enduring influence on American letters. Profuse with a richness of language, sly humor, and empathy for even his most flawed characters, Steinbeck's books are still widely read and deeply relevant today.
The Portable Steinbeck is a grand sampling of his most important and popular works. Here are the complete novels Of Mice and Men and The Red Pony, together with self-contained excerpts from several longer novels, the text of his Nobel Prize acceptance speech, a fascinating introduction by Pascal Covici, Jr., son of Steinbeck's longtime editor, and brand new introduction from leading Steinbeck scholar Susan Shillinglaw that puts Steinbeck in the context of the 21st century.
Join us for what promises to be an interesting and informative evening. And, it's a birthday party, so there will be cake!
Event date:
Tuesday, February 26, 2013 - 7:00pm

$24.00
ISBN: 9780143106975
Availability: Usually Ships in 1-5 Days
Published: Penguin Books - September 25th, 2012
---